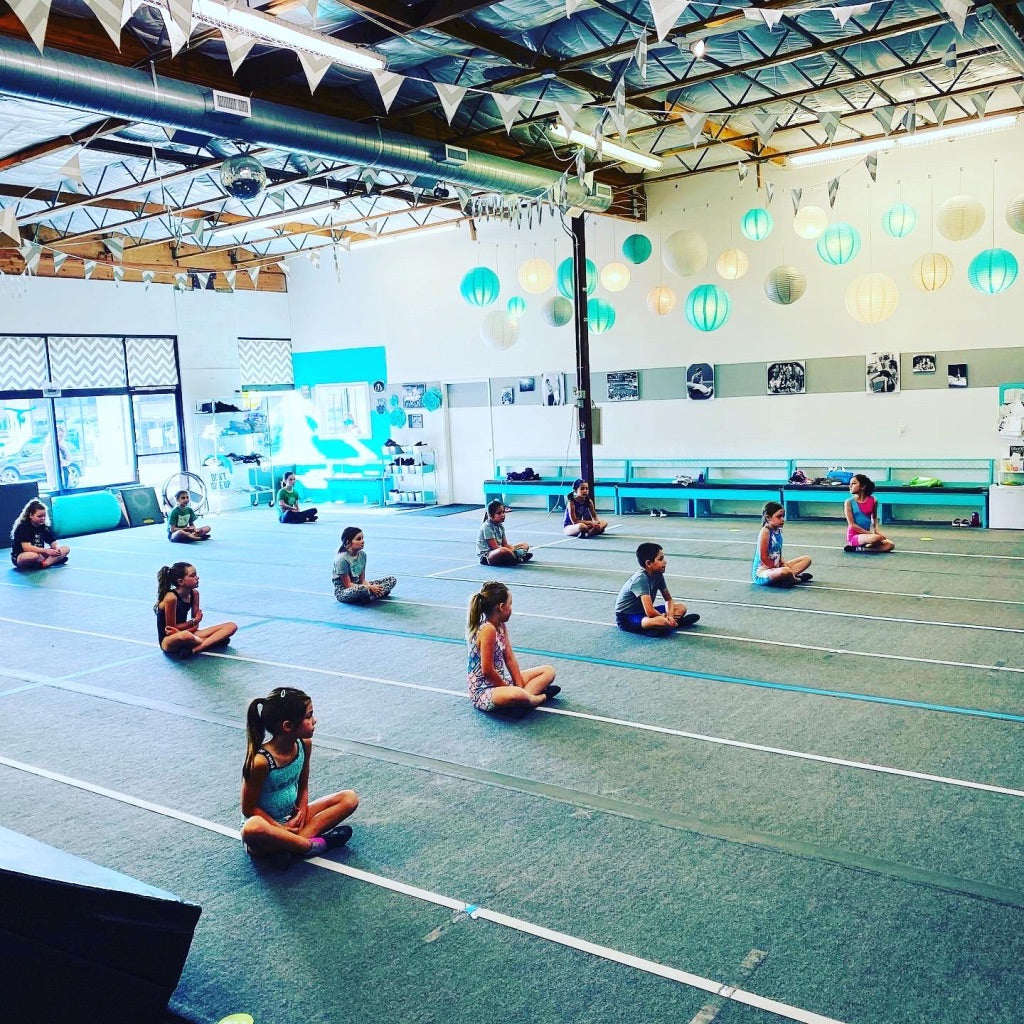 TILTON'S FLOOR GYMNASTICS
Beyond Boundaries — Redefining Gymnastics in our exclusive floor studio.
LEVEL 1-6

See our new schedule - Coach placement only for levels

View Schedules

PRIVATE LESSONS

Tailored instruction for focused learning

register
PARENTS' NIGHT

A blend of learning and fun under the gym lights

Let's Play

BIRTHDAY PARTIES

Click here to learn more and schedule your party

Register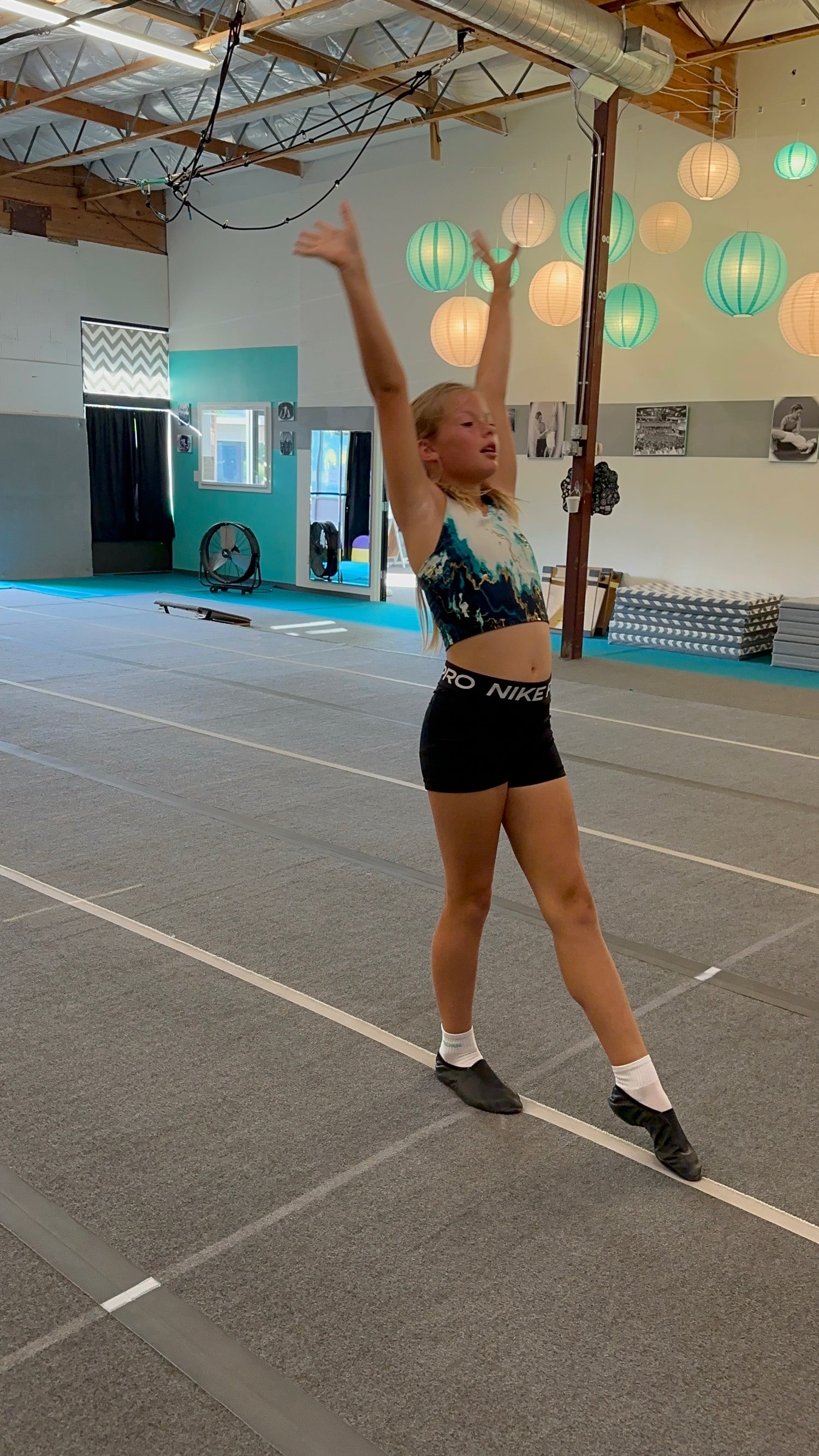 Redefining the vision and feel of Gymnastics
Enhance both physical coordination and brain plasticity for lifelong benefits through bi-lateral teaching methods.

Highlight the significance of practicing a balanced and mindful utilization of the body instead of excessive strain.

Our priority is Individual accomplishment over group competition.

Individualized attention for each gymnast's unique journey and goals.